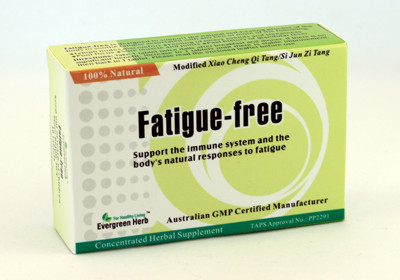 Functions: Unique formula to support the immune system and the body's natural responses to fatigue.
This remedy is designed to support the natural self-healing process of your body to soothe fatigue associated with any of following:
Lymph nodes discomfort
Feeling of heavy eyelids and sleepiness
Sore muscle and joints
Poor focus
Dosage: Take 1 tablet twice daily after breakfast and dinner. Please read the enclosed leaflet before use.
Leave a reply →