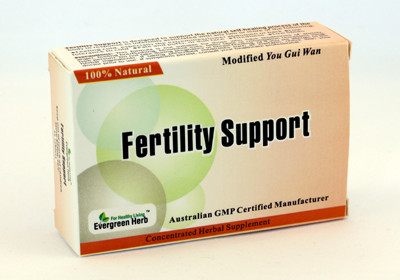 Functions: Supports the natural self-healing process of the body to target infertility associated with any of two or more following:
Feeling cold, especially the extremities/lower abdomen or back
Low tolerance to cold
Pale and puffy or dull face
Tiredness
Low libido
Dosage: Adult Only. Take 1-2 tablets twice daily after breakfast and lunch. Please read the enclosed leaflet before use.
Leave a reply →